Winners in the Twins Face Off Purse Design Challenge Sponsored by Lion Brand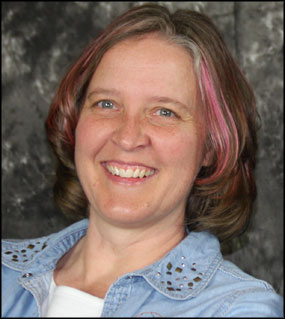 Congratulations Dana Bincer for designing the winning Bohemian Handbag. It received 70% of the votes! The twins are now tied having won one challenge each.
We received lots of comments in person and in social media about the yarn. So many people loved the bright colors. Our mom raved not only about the yarn but hinted that she would like the Bohemian Handbag as a Mother's Day gift!
Winners of the Giveaway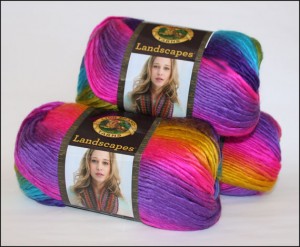 Drumroll please for the two winners in the Lion Brand Giveaway.
First Place: Janet C
Janet wins 3 skeins of Lion Brand yarn and the patterns for both purses.
Second Place: Lisa S
Lisa wins both patterns for the purses.
A big thank you to everyone for participating in the Twins Face Off Design Challenge. We are so thankful to Lion Brand for providing the yarn for the challenge and giveaway.
The patterns for both purses are available in the shop. Both the Bohemian Handbag and Flower Power Satchel are included in the one pattern. Learn more about the Handbags pattern.