Winnners in the Twins Face Off with Shangri La Yak/Silk Yarn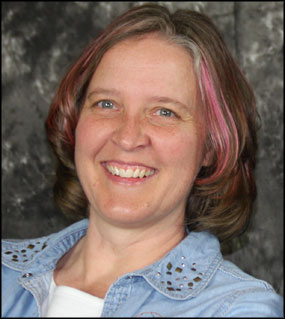 Congrats to Dana Bincer for winning the Shangri La yarn Twins Face Off design challenge sponsored by Bijou Basin Ranch. The Beaded Broomstick Lace Scarf squeaked a win with 53% of the vote!
We heard from many people that this was the most difficult challenge yet in that they liked both designs and found it very difficult to choose a favorite. We love that!
Winners in the Giveaway
A big round of applause for the two winners in the Shangri La lace weight yarn giveaway.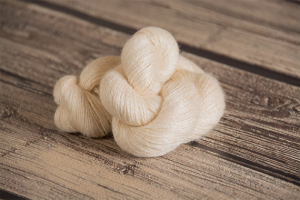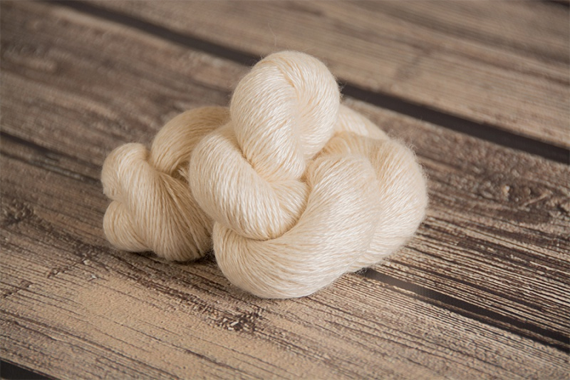 First Place: Stephanie S.
Stephanie wins 1 skeins of Shangri La yarn and the patterns for both lacy scarves.
Second Place: Joyce C.
Joyce wins both patterns for the lacy scarves.
A special thank you to Bijou Basin Ranch for sponsoring this months challenge. Stop by your local independently owned yarn shop to puchrase this fabulous yarn, or visit their website.
And a big thank you to everyone for participating in the Twins Face Off Design Challenge. It means a lot to us that you voted and entered the giveaway.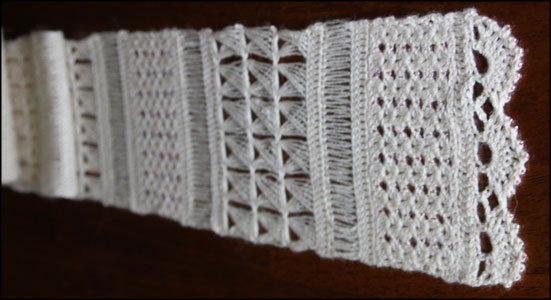 On Display and a 2nd Chance to Win
Both lacy scarves are on display at Ewe and Me: A Yarn Boutique in Colorado Springs for the next month. Feel free to touch and feel how soft these are and pick up a skein or two of Shangri La while you're there.
The patterns for the lacy scarves are available here in our shop or free with purchase at Ewe and Me the month of August 2015.
There is a second chance to vote and enter the giveaway at Ewe and Me. So stop by and enter!
Tomorrow we'll post a review of Shangri La. Be sure to check out what we liked and didn't like about the yarn.