Twins Face Off with Anne Geddes Baby Yarn by Red Heart
Red Heart is sponsoring this month's Twins Face Off with 4 skeins of Anne Geddes Baby yarn.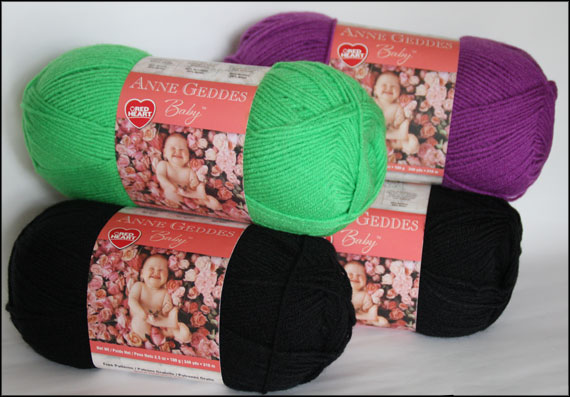 Next week we will announce what cateogry of item we will crochet . We'll also share sneak peeks at what we're working on. The week following that we will ask you to vote on the two designs and open up the giveaway!
Giveaway to include:
1st place wins 4 skeins of Anne Geddes Baby yarn and both crochet patterns;
2nd place wins both crochet patterns.
See you next week for the sneak peek.