Dishcloth+ Series: "Bead" Dishcloth and Casserole Cover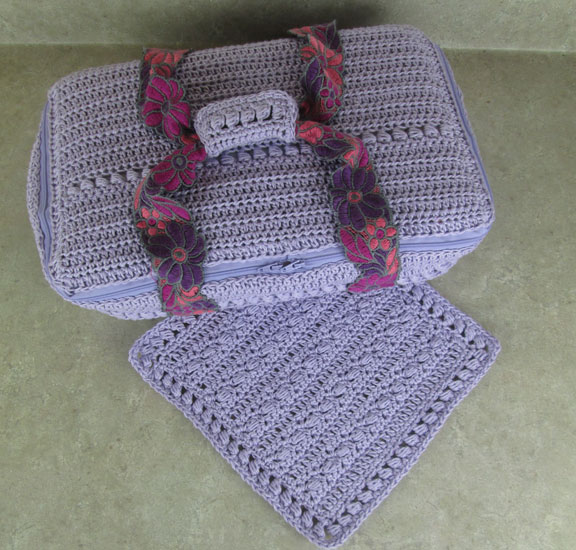 Going to a potluck? Casserole covers keep your food warm and make your dish easy to carry. Crochet one for your next get together!
The "bead" stitch accents both the 10 x 10 inch crochet dishcloth and the 9 x 13″ casserole cover!
I'm listing this as an intermediate pattern becacuse of the untraditional stitches. But I've defined both the bead stitch and the extended single crochet, so you should be able to whip this out in no time.
This set is crocheted with  Fibra Natura Good Earth distributed by Universal Yarn. This cotton linen blend is perfect for going from sink to washing machine and back again.

The Dishcloth+ Series: Bead Stitch Dishcloth and Casserole Cover is now available in the store.